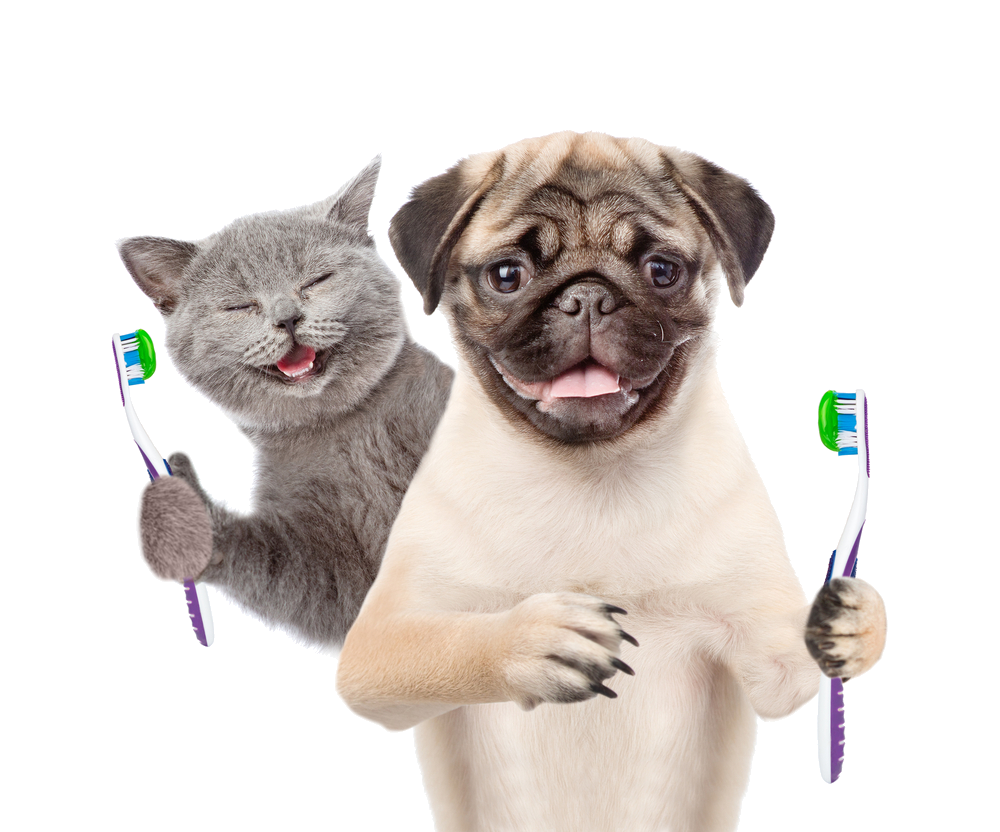 Teeth Cleaning For Dogs & Cats
Teeth Cleaning Service For Dogs & Cats – We Do House Calls!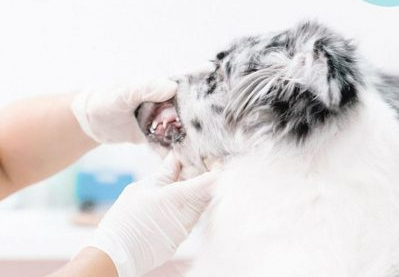 They came to my place today and did my 4 year old golden retrievers teeth. They were professional, efficient, and super fast. The entire process took maybe 15 minutes and seemed painless. Highly recommend to anyone who wants to avoid high vet fees and putting their dogs under anesthesia. Thank you guys for doing such a great job with Leo!
We had two dogs for the single visit. The pups hadn't gotten a thorough cleaning in a couple years. Both were quick and easy procedures. It was a substantial improvement! Definitely a more feasible way to regularly have their teeth cleaned.
Pawsitivly Clean Pet Dental is the number one pet dentist in Los Angeles and the first to take a human approach to pet dentistry.